A FEW PICTURES FROM CHARLOTTE, NC
taken by me while at an American Meteorological Society meeting there in late March 1995 and later scanned in. Click on images to enlarge.
---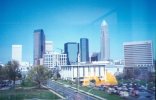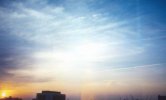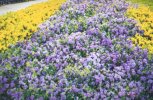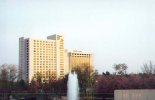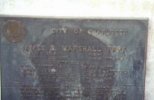 The last image is of a statue of Martin Luther King, Jr.
---
Back to Sample Pictures
Page modified May 6, 2001.
---
Back Home