A FEW MT. WASHINGTON PICTURES
---
At 6288' above sea level, it is closer to the heavens than a lot of churches :=)

A few pictures my co-hort from work Leo Jacobs and I took when I was up there for over a week in 1994 supporting new generation visibility sensor testing under extremely thick fog conditions.
---
Click on images to enlarge.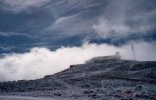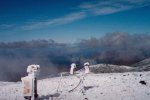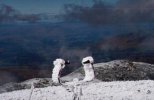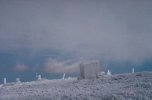 This is what a visibility sensor for the 21st century looks like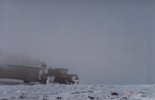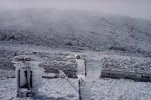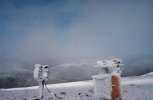 Page modified May 6, 2001.
---
Back to Pictures Page
---
Back Home