A SPECTACULAR RAINBOW
---

was seen just outside my apartment in Arlington on July 2, 1999 just before sunset at about 8:15 PM EDT. There were several other rainbows seen as well as the primary rainbow. Click on images to enlarge.

---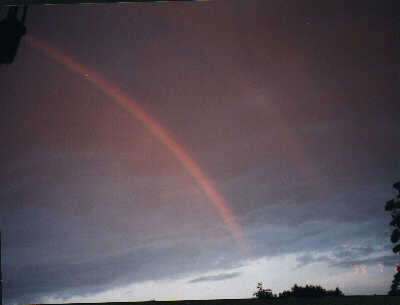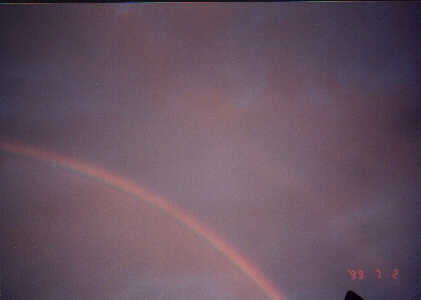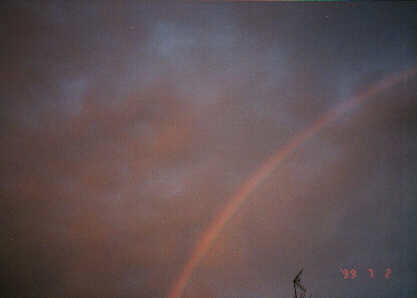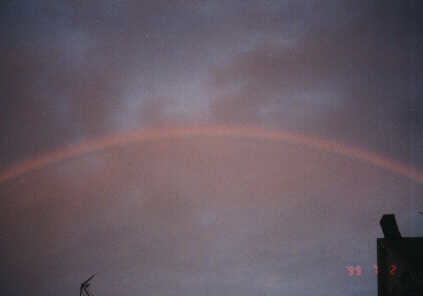 ---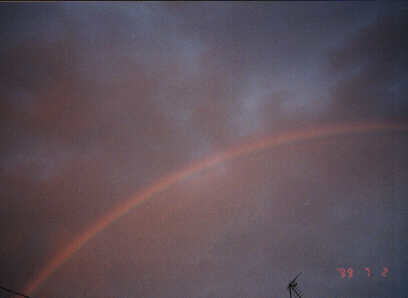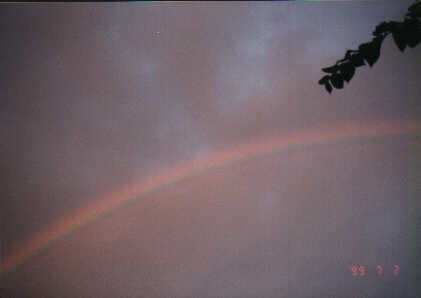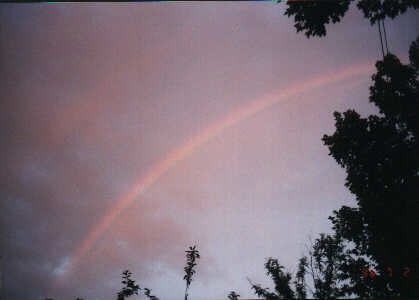 The Rainbow itself
---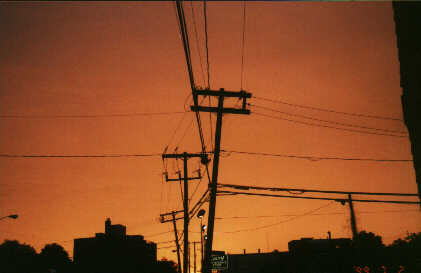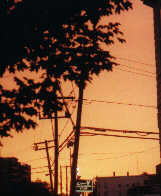 The sunset was very bright and almost as spectacular as the rainbow.
---
Page modified May 7, 2001.

---

Back to: Home / Photography